The Affair of the Sausages
This event has been postponed
April 3 . 7 PM . VFW Hall . Reedsburg, WI
This free community event has been sponsored by Five Solas Church of Reedsburg, WI in commemoration of the
"Affair of the Sausages"
which sparked the Swiss reformation in 1522 under the leadership of Ulrich Zwingli.
It is a family friendly event, so bring the kids!
Food
~ Served family style ~ Kalberwurst, Ham, German Potatoes, Green Beans, Copper Penny Carrots, Zopf Bread, Cookies, and other Desserts.
Drink
Two free beer tickets will be provided to each adult. Soft drinks and coffee will also be available.
Music
We plan to play traditional Swiss music in the background, but if you know someone who would like to perform live music during dinner, please let us know.
After supper, the Rev. Christian McShaffrey will offer a brief historical overview of the "Affair of the Sausages" and demonstrate how that incident continues to inform our understanding of the authority of scripture and Christian liberty of conscience.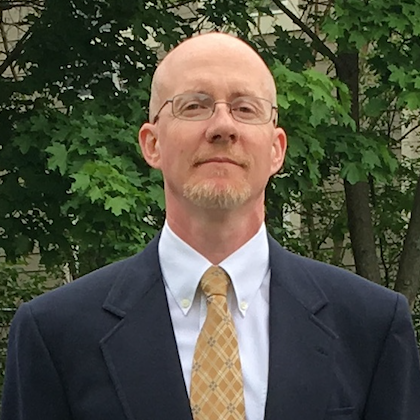 Help us plan for the event by letting us know how many will be in your party.
Click here for directions or call 608.524.5856 for more information.
One more thing: Can you help us spread the word?