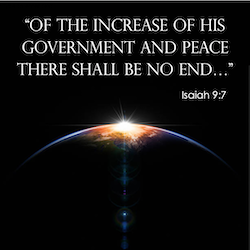 Through his life, death, and resurrection, the Lord Jesus Christ established a kingdom of light and peace that will never end.
His kingdom has been steadily advancing throughout all ages and in every land, and will continue to do so until every knee bows before him.
These comfortable truths were prophesied some seven centuries before his birth and we invite you to join us for worship as we allow the pure light of Gospel promises to warm our hearts and fortify our hope.
The preaching schedule and recordings are below:
December 13, 2020: Isaiah 9:1-5