FIVE SOLAS CHURCH
850 Clark St. | Reedsburg, WI
A Beautiful Place to Worship and Walk With God
The Sentry
This Sunday
Ordinary Sunday Schedule
10:30 AM – Public Worship (w/communion)
12:00 M – Fellowship Luncheon (bring a lunch)
12:30 PM – Singing & Congregational Prayer
1:00 PM – Bible Study & Group Discussion
CLICK HERE FOR THIS SUNDAY'S SCHEDULE
We are a community of conservative Christians who worship God in the spirit, rejoice in Christ Jesus, and have no confidence in the flesh. Our doctrine is Reformed, our form of government is presbyterian, our delight is in the Law of the Lord, and if you don't understand what all that means, that's OK because there's always time to learn…
New Here?
You must have questions. Good. We have a few of our own…
Events
Stay up-to-date on what's happening…
Fellowship
Building relationships is just as important as embracing sound doctrine…
Visiting
Visiting a new church can be intimidating, but it shouldn't be. We want you to know exactly what to expect…
Holy Scripture
The Holy Bible is God's Word. Nowhere else will you find answers to life's many questions. Why don't you start reading it right now?
Have Kids?
Good. We love kids. In fact, our church has a unique persepctive when it comes to children…
Something to Ponder
We believe in God, not chance.
This browsing session is no accident. God led you here with good reason. Maybe you need us. On the other hand, maybe we need you. Either way, we thank God for his providence in causing our paths to cross today and trust he will make known his purpose in due time.
Need a ride to church?
Attending worship each week is essential to your spiritual well being. If you want to come but don't have transportation, we can help:
1. Call Reedsburg Cab @ 768-1144
2. Plan to arrive by 10:20 AM
3. Our deacons will pay the fare
Want to talk?
Our Minister's name is Christian, he is fairly down-to-earth and can help you find biblical answers to life's questions. Here are some ways to connect with him:
1. Call on your mobile device by clicking here.
2. Send an e-mail by clicking here.
Hear us on air?
We produce some programs on the local radio station, Classically Christian 89.5 FM:
Daily Bible Reading (click here for times), sermons each Sunday at 7 am and 7 pm.
You can listen to the station via live streaming by clicking here.
Then Again, Why Not Keep Reading?
"And without controversy great is the mystery of godliness: God was manifest in the flesh, justified in the Spirit, seen of angels, preached unto...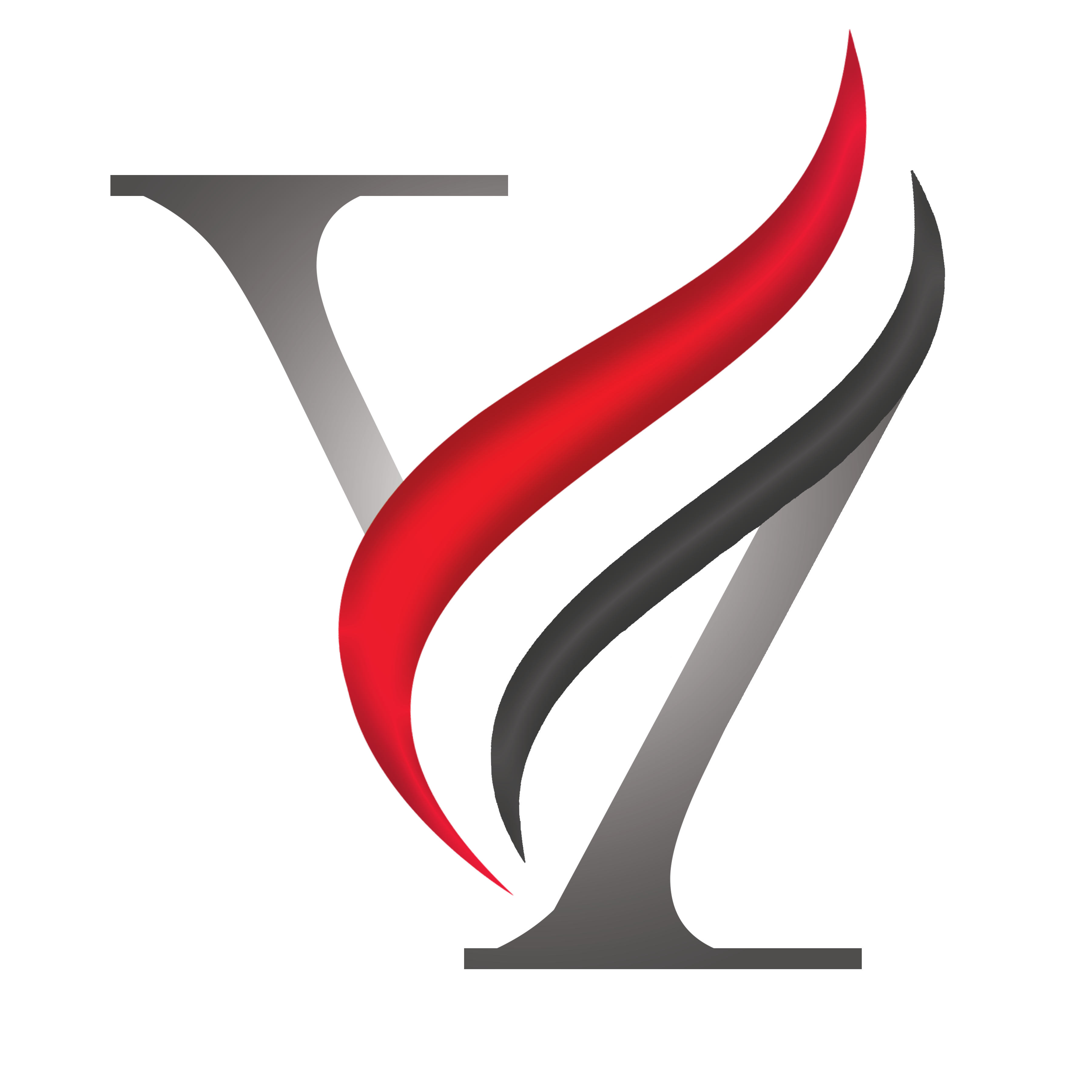 SOLA GRATIA | SOLA FIDE | SOLUS CHRISTUS | SOLA SCRIPTURA